From the Beginning
As a child, Josie remembers her parents leaving early for work in the packing house and to work in the fields. Josie's parents immigrated here from Mexico, and through their heart and fortitude, instilled principles of hard work, compassion, and kindness in her at a young age. These principles have served as the foundation for Josie's passion to excel in her field, and create an experience like none other for her valued patients and team.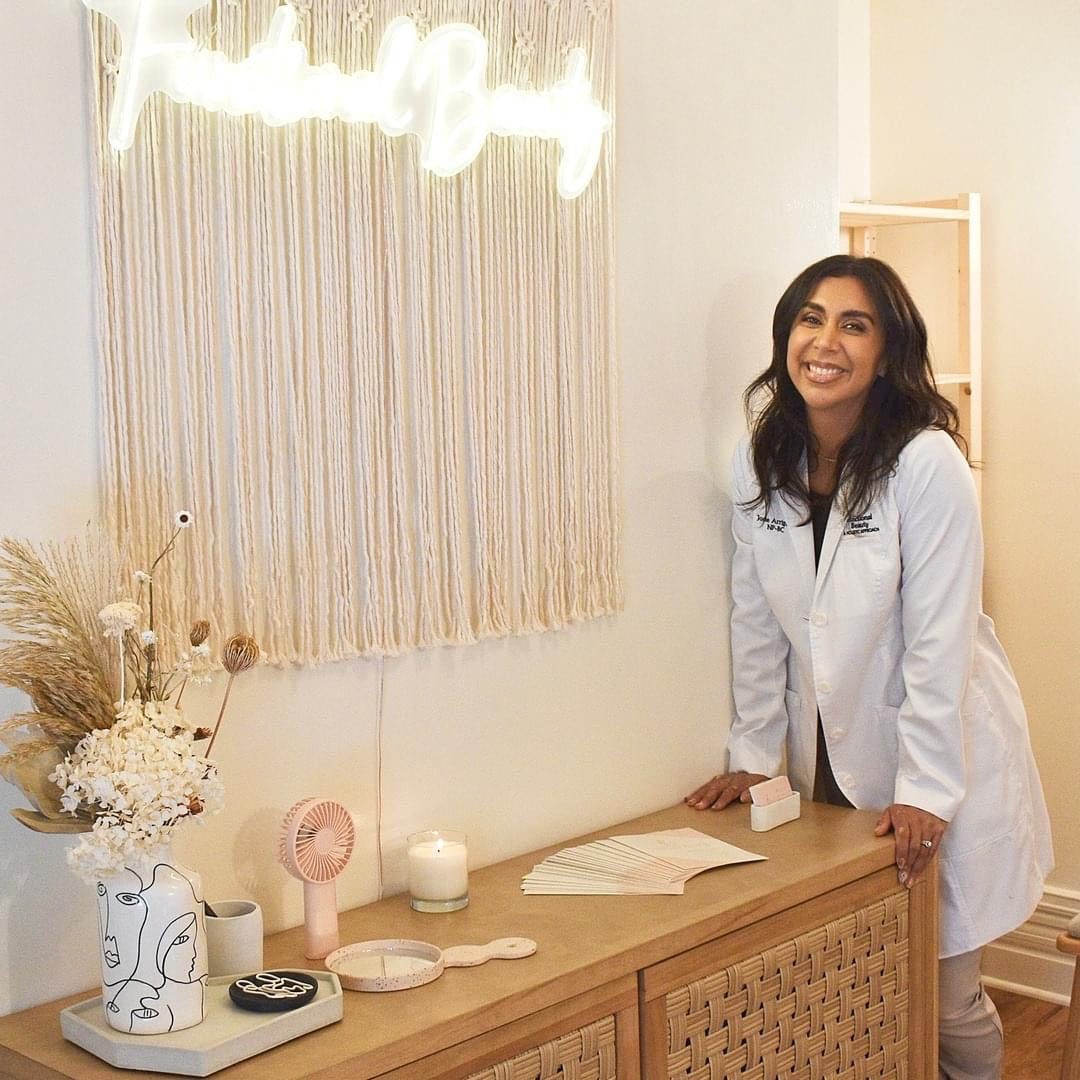 A Small Room
Functional Beauty was founded in 2021 when Josie brought her extensive experience in medical aesthetics to a small room in Ventura, CA. The small office was quickly outgrown as her loyal patient base grew with new and existing patients traveling to see her. Functional Beauty Ventura expanded into a larger location, and Functional Beauty Moorpark was established to more effectively serve her patients.
To compliment this new growth, Josie hired and trained an exceptional team to take care of patients the Functional Beauty way: with kindness, compassion, and proper techniques that combine medical precision and artistry to provide the very best results for your skin.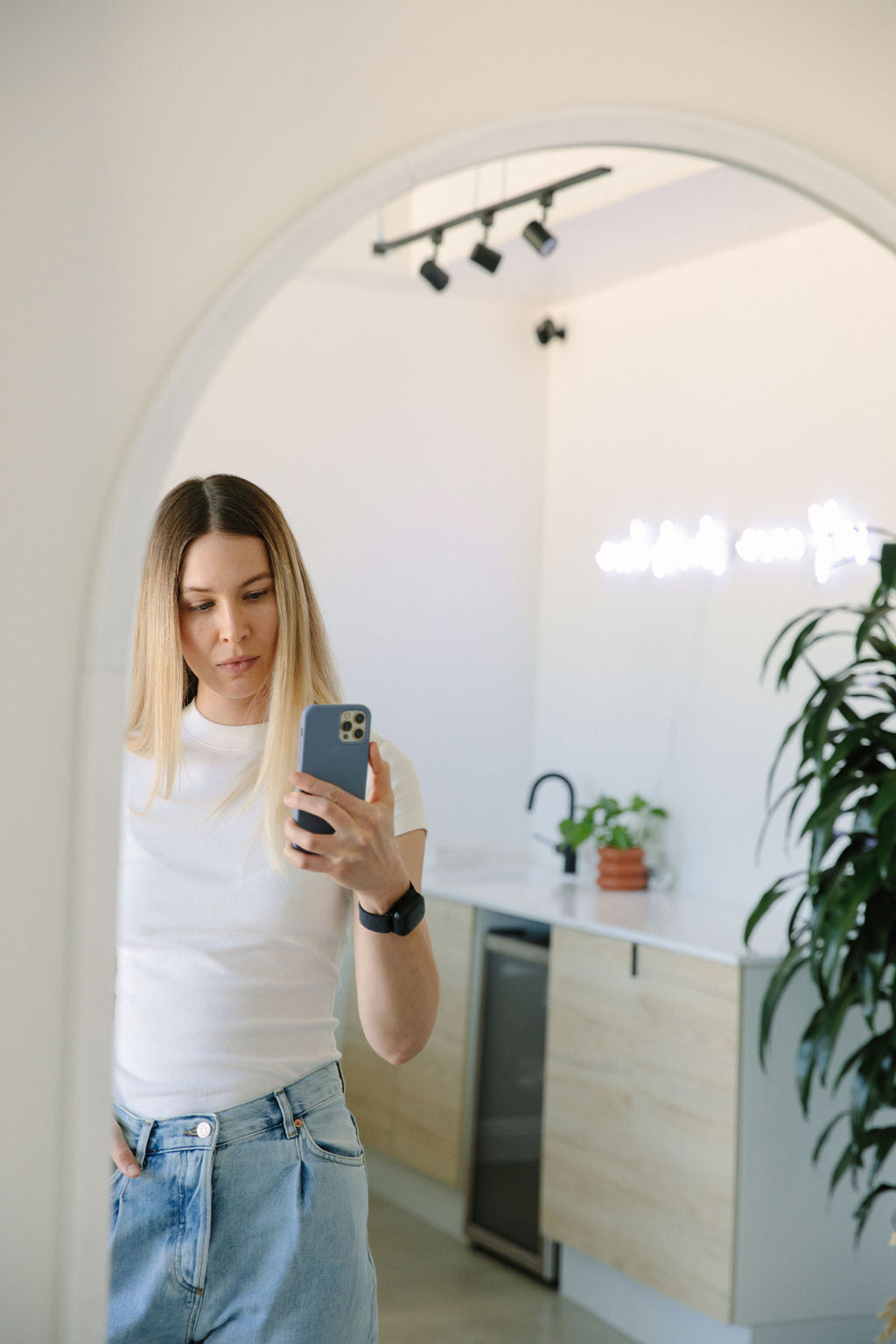 These Days
Today, Functional Beauty is a self-care sanctuary with two locations within Ventura County where the unique beauty of every single patient is celebrated through treatments and care that won't take away from our natural features we all love.

At Functional Beauty we understand that medical aesthetics and skincare is a holistic journey which encompasses not just the physical treatments but also requires attention and care on the inside. Incorporating vitamin and supplement options, and supporting patient's spiritual and mental beauty is what Functional Beauty stands for. We believe in creating a beauty plan with purpose, that fulfills both your external and internal goals so you can feel confident in your own skin. Our treatments, our products, our mission all symbiotically serve to provide our patients with the right beauty guidance specifically tailored for each person's goals.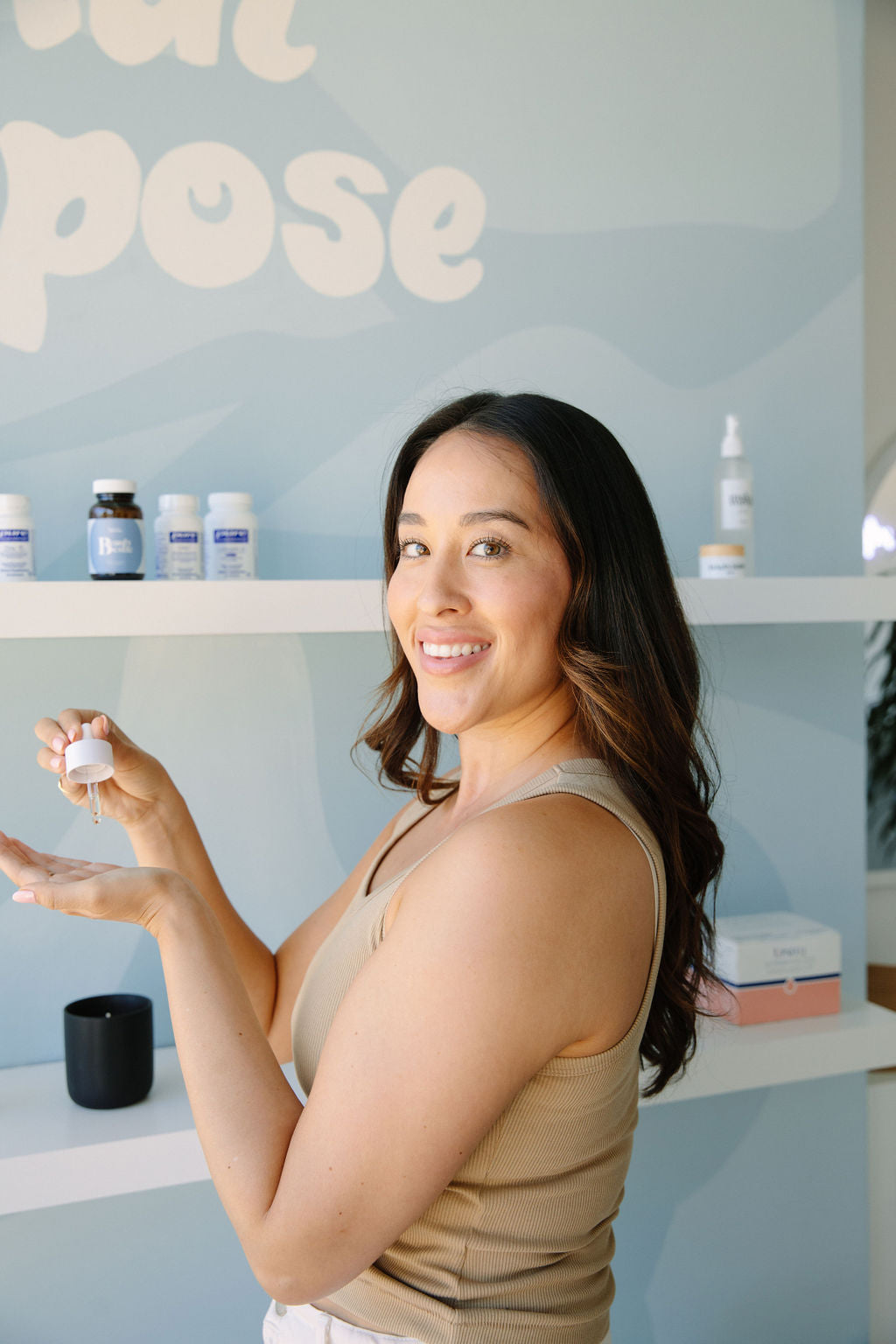 We're Here for You!
Pop in and try our skincare products and supplements that range from organic clean beauty to advanced medical grade options to provide the right products and rituals for any skin type.
Schedule an organic facial with one of our brilliant estheticians to be transported into a divine experience where we nurture your skin and soul.
Schedule a medical aesthetics appointment with our expert and caring providers to guide you down your own beauty path and bring out the confidence you deserve.
Book an appointment